RICKY MASON
#keepmakingmoves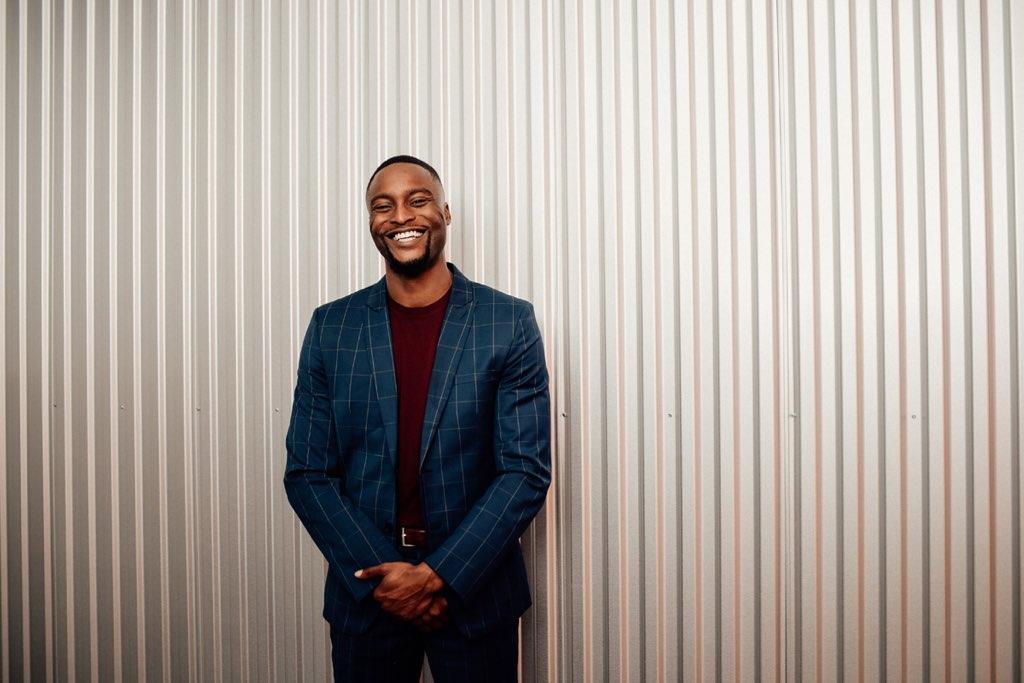 Kentucky Agritech performs research and develops mobile apps, robots, drones, and internet-of-thngs (IOT) systems increasing food security, sustainablity, and availabity improving yield, efficiency, savings, and profitability for the entire ecosystem!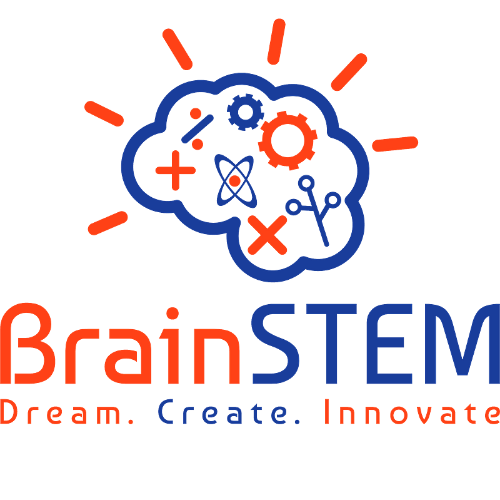 BrainSTEM University is an educational tech startup that provides in-person and online STEM curriculum for Schools, non-profits, and home-school students. Using our Virtual Learning Environment (VLE) & social network, BrainSTEM students participate in STEM based classes, projects, and clubs increasing access and exposure to STEM education for all.
Born and raised in Louisville, KY, Ricky Mason is the founder of award-winning startup businesses, BrainSTEM and Kentucky AgriTech. Ricky has over 10 years of experience in system engineering, product development, and business strategy. Before startup life, Ricky launched rockets at NASA, built cyber networks for the CIA, and led AgTech research at  the University of Kentucky.
"As a student, I dreamed of having the knowledge to create what I imagined. As an engineer, I dreamed of having the time to further develop new ideas. As most of us, I dreamed of having the income to create the life I wanted. Today, I am manifesting those dreams and inspiring others to chase theirs through impact driven entrepreneurship, community development, public speaking, and podcast."
#KeepMakingMoves