CEO | Founder | Engineer
RICKY MASON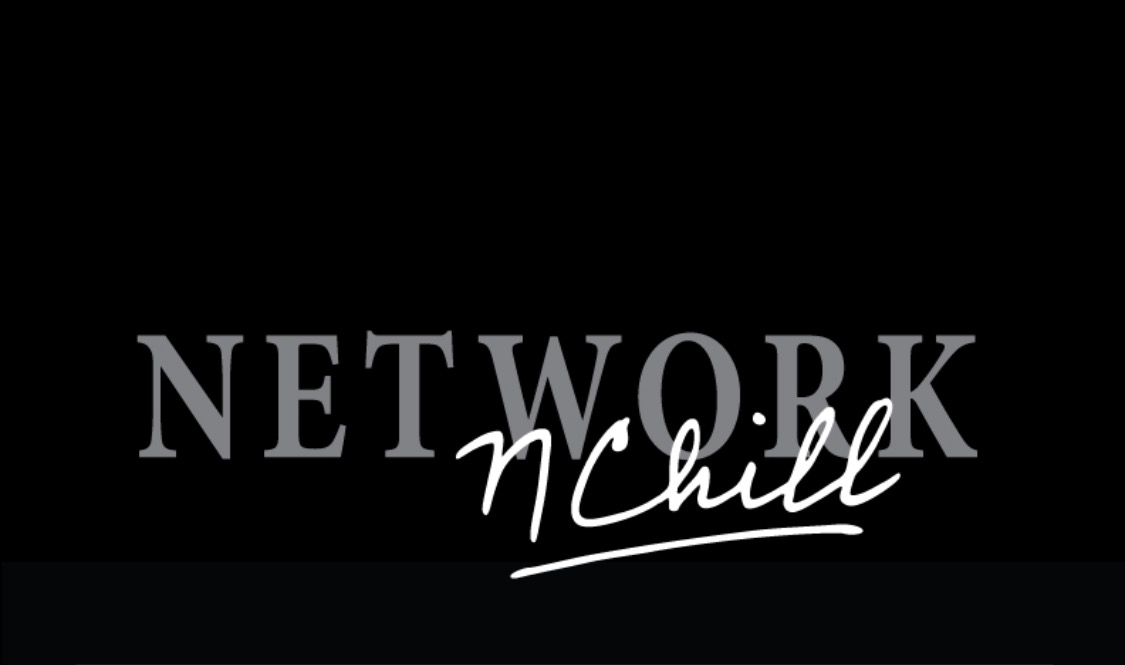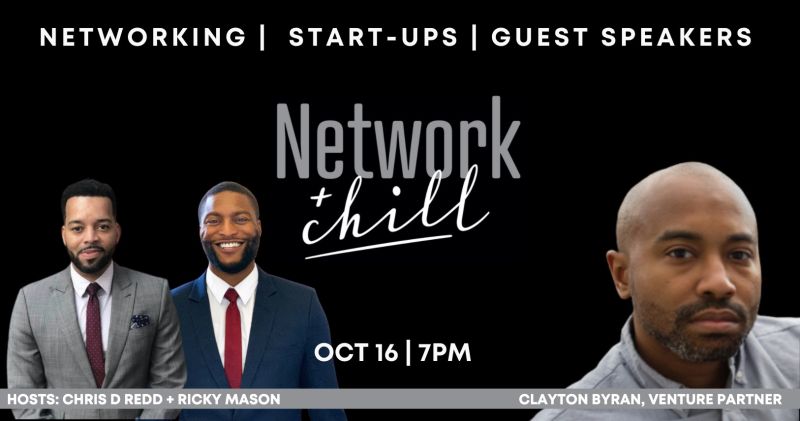 Kentucky Agritech performs research and develops mobile apps, robots, drones, and internet-of-thngs (IOT) systems increasing food security, sustainablity, and availabity improving yield, efficiency, savings, and profitability for the entire ecosystem!
BrainSTEM University offers courses focused in computer programming, engineering, and robotic including 1-Day projects and demonstrations, 1-week STEAM camps, and 4-16 week BrainSTEM University courses.
As a student, I dreamed of having the knowledge to create what I imagined. As an engineer, I dreamed of having the time to further develop new ideas. As most of us, I dreamed of having the income to create the life I wanted. Today, using real estate investment as a platform, I am manifesting those dreams through entrepreneurship, engineering, and consulting.
Keep in Touch wiTh
RICKY MASON
Want to Schedule an Appointment?